Originally, UNIQ Entertainment produced the Scandinavian Dancers Show for Silja Line cruise ships (M/S Symphony & M/S Serenade); the show productions ordered were musicals-driven, energetic and dance-packed.
SCANDINAVIAN DANCERS
During the first period, 368 shows took place within three months on Silja Line cruise ships. At the same time, more than 20 dancers were involved in the production – all of them Finland's best, including some well-known dancers from various TV formats, such as Dancing with the Stars, Dance, and more…
The co-operation with UNIQ Entertainment has been professional, uncomplicated and relaxed.
The show productions have been professionally produced, are of excellent quality, and entertaining. One of the strengths of UNIQ Entertainment is the continuous desire to listen to their customers and to develop their products.
Kati Heiniö, Head of Entertainment, Tallink Silja Oy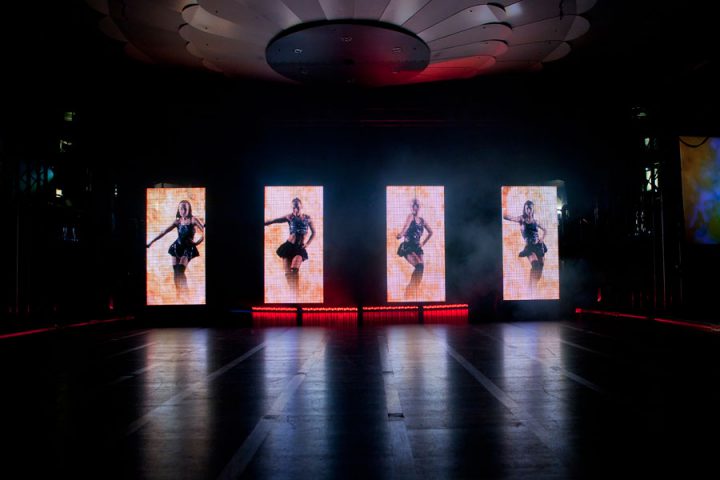 Since the productions received excellent feedback from the client and the public, UNIQ Entertainment has been able to keep the Scandinavian Dancers Show alive – we are currently producing (and will be producing in the future) respective periods for Tallink Silja vessels with new and unseen Scandinavian Dancers productions.
In addition to the dancers and singers, a number of people are involved in the design and implementation of productions (in other words, putting the show together), such as several choreographers, professional musicians, audio-visual content producers, writers, tailors, stylists, etc. Therefore, the Scandinavian Dancers Shows represent the absolute top of their field.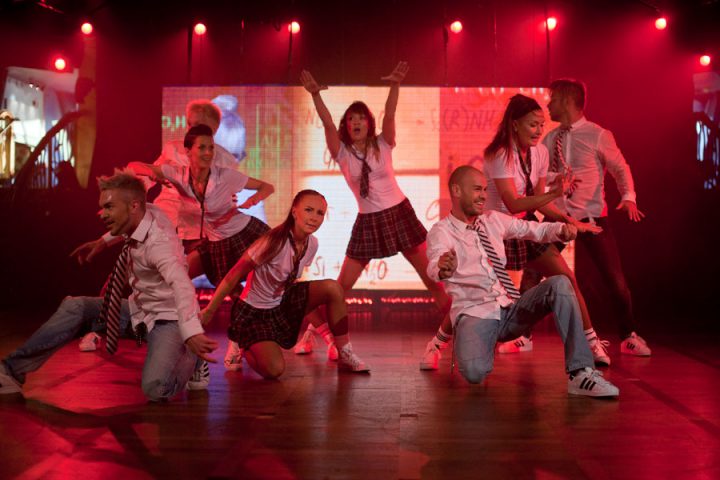 Sophisticated costumes and impressive stage props please the eye and escort the performers into their eventful show themes. The show is supported by separately produced audio-visual productions; impressive screens and video projectors are used for creating the right background.
In addition to cruise ships, the Scandinavian Dancers Shows are an excellent choice for corporate events, shopping malls, fairs, fashion shows, etc.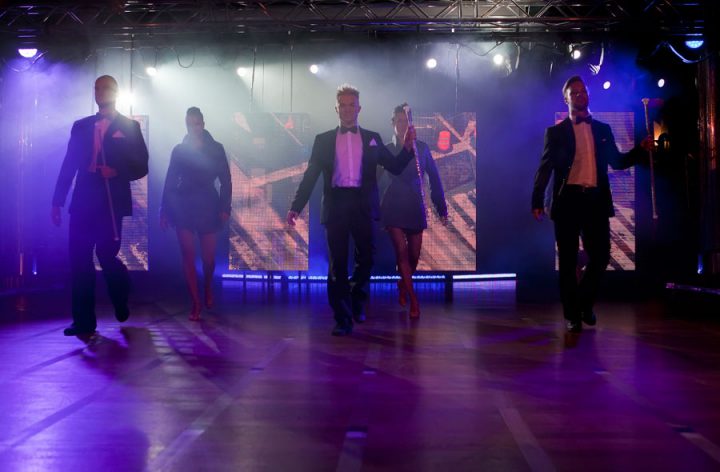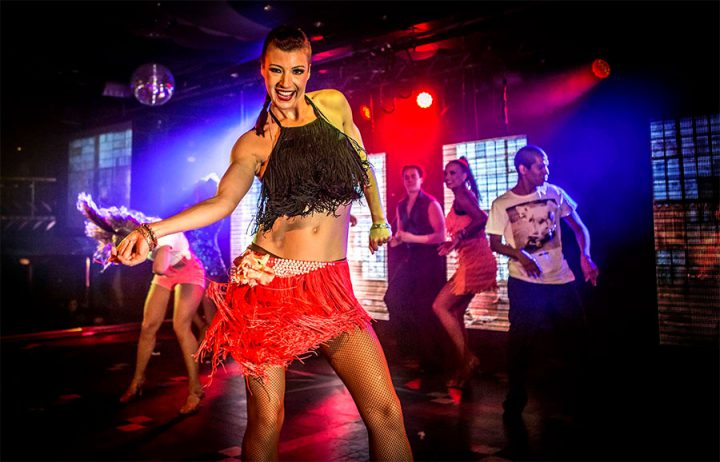 Check out the production in more detail here.