We are a creative and innovative event production company
UNIQ Entertainment, founded in 2001, is a production company creating unforgettable events. We produce and realise corporate and customer events by applying our extensive experience. We are specialised in live, hybrid and virtual productions. In addition to these, our range of offerings features high-quality performances and show concepts.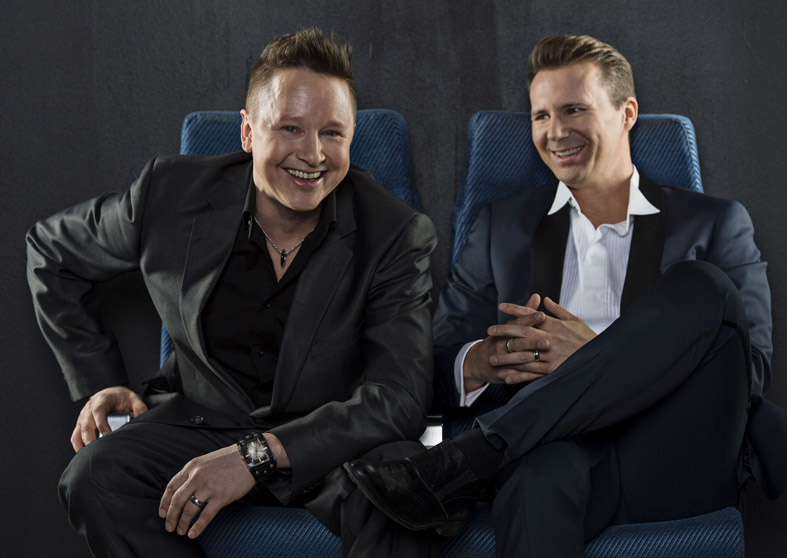 It is important for us to make every event unique, whether it is your company's anniversary, a customer event, a product launch or even a special occasion. Tell us about your wishes and we will make your event a memorable one. Together we are more!
Our values
We have a constant desire to develop ourselves and listen to the wishes of our customers. In this way, we can cast light to our common goals and even exceed expectations.
We are also excited about finding new opportunities to implement productions that, at best, create new kinds of experiences.
A positive work atmosphere generates more creativity and guarantees the success of the event. A happy melody and good rhythm turn the occasion into your own hit song.
Trust comes from genuine caring.