An inclusive and interactive experience with a virtual event, regardless of physical distance
Virtual events provide great opportunities for corporate training courses, kick-offs, seminars, product launches as well as other remote events and occasions.
Virtual events are always tailored and implemented as an integrated whole in accordance with the company's needs, and they can conveniently combine live streaming and recordings.
Virtual broadcasts can be realised not only from the company's own premises, but also from UNIQ's versatile virtual studio. If the virtual event is what meets your needs, please contact us, and the most appropriate virtual implementation will be tailored to your specific requirements.
Virtual events in pictures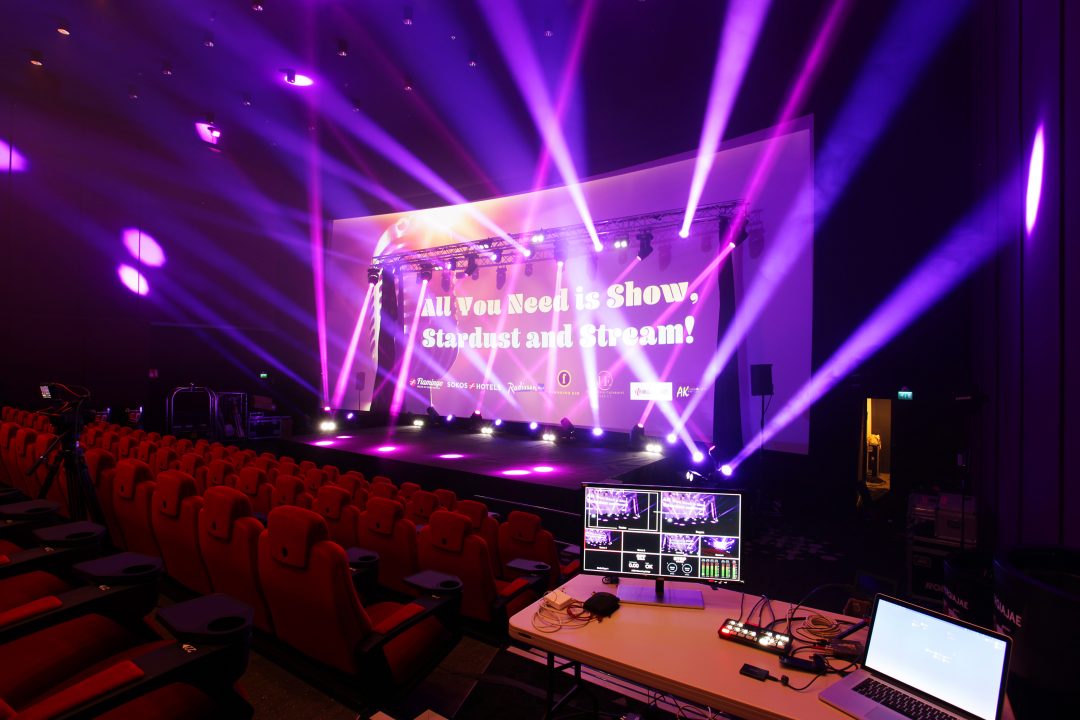 a unique streaming broadcast combining the business of several companies was screened in Flamingo, Vantaa
UNIQ – Entertainment streaming conquered Flamingo – the record number of leads and stores!